It's been a big year for Pegasus.
2020 started off with the announcement of our investment from Accel-KKR, the leading Silicon Valley technology investment firm. Accel-KKR's Principal Joe Porten, and Managing Director Greg Williams, joined the Pegasus board. Securing this round of funding positions us for rapid growth within Australia and globally.
While no-one could prepare for the onset of COVID-19, 2020 has still been a strong year of growth and delivering safe workforces for our clients.
New Acquisition
In July, we acquired Compliance Fox, a Newcastle-based software start-up which shares our 'safe workforce' mandate. This signaled our first acquisition post-investment. Compliance Fox enables SME subcontractors to maintain a job-ready workforce in minutes per month—removing inefficiencies, preventing injuries, and reducing site gate rejections.
The software will be fully integrated into the Pegasus platform, enabling us to offer workforce management solutions and competitive pricing for the full spectrum of company size, whether a team of 10 or 10,000.
Growing the Network with New Clients
In one of the most disruptive years to the workforce globally, we've been able to welcome eight new clients as partners.
We expanded our utilities providers with the addition of TransGrid and added another port operator to our portfolio with Patrick Terminals. Our partnership with Aeris Resources became our first copper mine, and Middlemount Coal also joined our mining solution.
Bouygues Construction Australia began managing contractor safety at one of their new solar farms. Welcoming manufacturing client Lion to Pegasus signalled our first New Zealand partnership, with further expansion when we welcomed utility provider Chorus. Our rail portfolio expanded with Great River City – Parramatta Light Rail.
For Pegasus, each new client provides us the opportunity to partner with industry leaders and keep their workers safe on diverse sites and projects.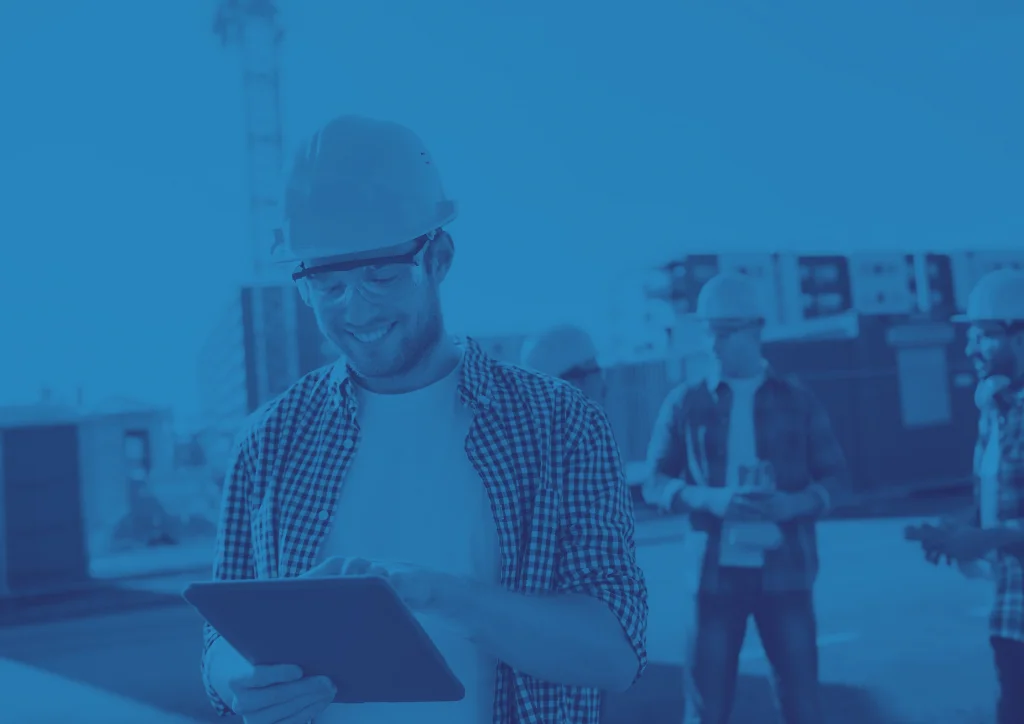 Upgrading the Pegasus Experience
This year we've kept the focus on our software and the user experience, continuing to deliver system improvements.
We transitioned valued clients and their contractors to upgraded platforms  – including Campbell Arnott's, MACH Energy, Orica, Fitzroy Resources, NCIG, GWMWater, Schindler Lifts, and Otis.
To ensure minimal disruption, our team worked to ensure a seamless transition with training webinars organised, contractor websites updated, and communications sent so contractors were prepared for the change and their user experience improved.
Software Updates to Better Support Our Clients
Our in-house team of developers consistently update our software to ensure we're supporting our clients with the best tools and resources available for managing their workforce.
All clients are now enjoying the benefits and features of the Pegasus Client Portal, which gives them complete insight into all the data they need to manage their workforce in one easy-to-use platform.
Within the Client Portal was the introduction of Data Analytics, allowing our clients to build their own insights from their data, in real time, all from one place.
Broadcasting is a feature where users can send SMS and/or emails to select recipients, direct from the system, at any time.
Responding to COVID-19
COVID-19 was a challenge for everyone.
Like many businesses this year, Pegasus has pivoted to ensure we continue to support workforce safety for our clients during the pandemic
We were able to keep in close contact with our clients through the solid relationships we have built with them. This allowed us to understand their pain points and respond with solutions to help them.
Adapting Training for New Clients
In previous years, when onboarding new contractors into a Pegasus platform, training sessions took place in a traditional classroom setting. When COVID-19 hit, social distancing was enforced and state borders closed, so our training team adapted accordingly.
In lieu of classroom sessions, our Training Specialists started to run webinars. The webinars have made our platform more accessible with each session recorded and uploaded to contractor information sites.
In 2020, our trainers spent 132 hours, across 157 sessions to train 1,313 Client system administrators, contractor administrators and site supervisors in how to use the Pegasus platform. We provide this training to ensure as minimal workforce disruption at the introduction of our platform.
Our busiest months were September and October—386 workers were trained across 18 sessions in September and 250 workers were trained across 15 sessions in October.
Sharing the Pegasus Story
We've had a great year for our people. Our CEO Adam Boyle raised over $14.5k for Vinnies annual CEO Sleepout, as well as appearing on the program The Alliance on Sky News and featuring in Startup Stories at Spark Festival. Head of People and Culture Pru Killick appeared on NewyTechPeople podcast where she shared what makes our people and software unique.
One of our values at Pegasus is our focus on community. Through these local opportunities, we were able to showcase how Pegasus is investing in our people, providing training opportunities and career pathways in technology within Newcastle.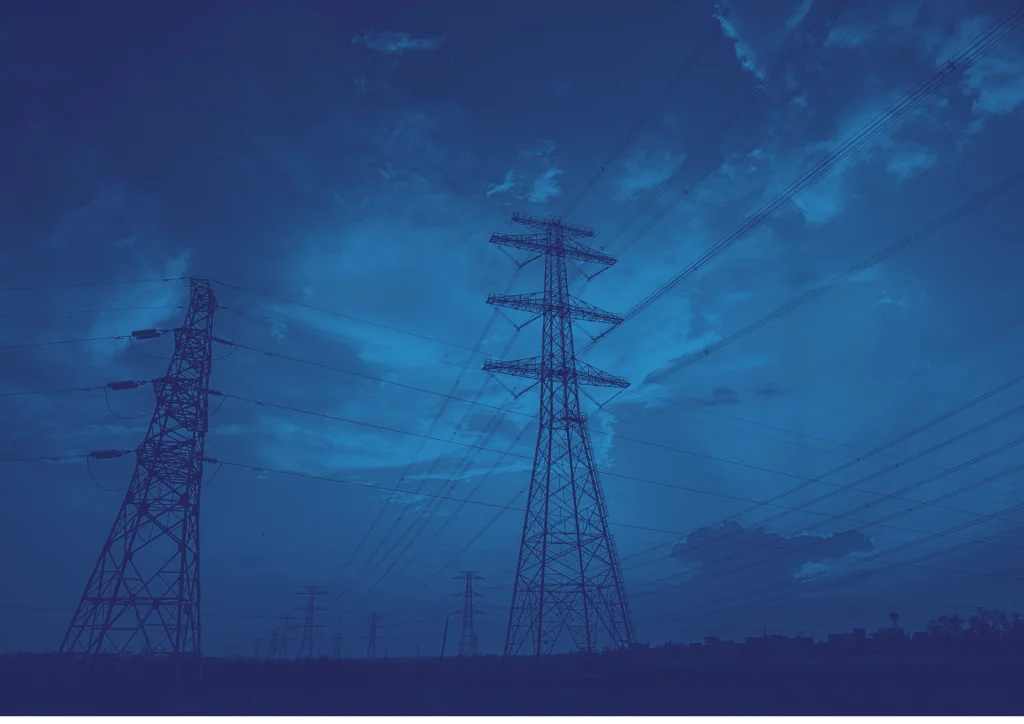 Managing New Sites and Expanding Solutions
It's a great indication of the value we offer our clients when they bring us along to new projects and sites to manage workforce compliance.
Our client Lendlease has kicked off projects:
SA Road Services Registration
HMAS Watson
Graham Farmer Freeway Tunnel Operation and Maintenance and Incident Response Service
Glenaeon Retirement Village
RAAF Tindal Redev & KC-30A Facilities
Sydney Metro's Central Station upgrade alongside another Pegasus client, Laing O'Rourke
In their acquisition of Lendlease Engineering, ACCIONA managed new projects with Pegasus.
While many other industries have been slowing down this year, our Retail clients ALDI and Woolworths have been actively responding to COVID challenges as essential workers. We experienced our largest increase of retail workers in the system.
When Hilton Foods opened a new meat processing plant in New Zealand, they invited contractors to register in their workforce management system thanks to the success they have found in their Australia workforce.
Port Waratah Coal Services added Company Pre-Qualification to their existing Worker Competency Management and Induction and Learning Management.
Ausgrid introduced an online system to assist Accredited Service Providers (ASPs) with the management and compliance of their authorisations to work on the Ausgrid network. Our largest growth area this year has been through the expansion of services we provide for our Utilities clients.
Visy also extended their contractor management system to include Smithfield Paper Mills 3 & 6.
The Numbers in 2020
The culmination of the Pegasus platform is Site Access, which is made up of logpoints, kiosks and hardware where workers swipe on and off site. As technology progresses, the pressure for physical access control systems needs to be more flexible.
In response to evolving technology requirements, we have seen the use of mobile applications for logging workers' movements more than ever before. This allows projects, sites and facilities of all sizes to be engaged with the Pegasus network without the need for physical access control.
These numbers reflect our clients and their workers who use physical access points.
14 million swipes at Pegasus access points
81,450 workers representing 6,643 companies
Of those workers, 34,602 work across multiple sites
54 million hours worked on site
Average shift of 7.58 hours
Our biggest industry for workers on site this year was Retail, followed by Mining and then Construction. While the retail landscape changed significantly in 2020 with many businesses moving to online trading, our clients Woolworths and ALDI were classified as essential services to ensure Australians remained fed during the height of lockdown.
---
We want to thank all our clients, partners and friends for their support during a tumultuous year—we can't wait for what 2021 holds for Pegasus!